Where Design Meets Craftsmanship
Lucien Schweitzer · A sober but distinguished brand identity and website for Lucien Schweitzer.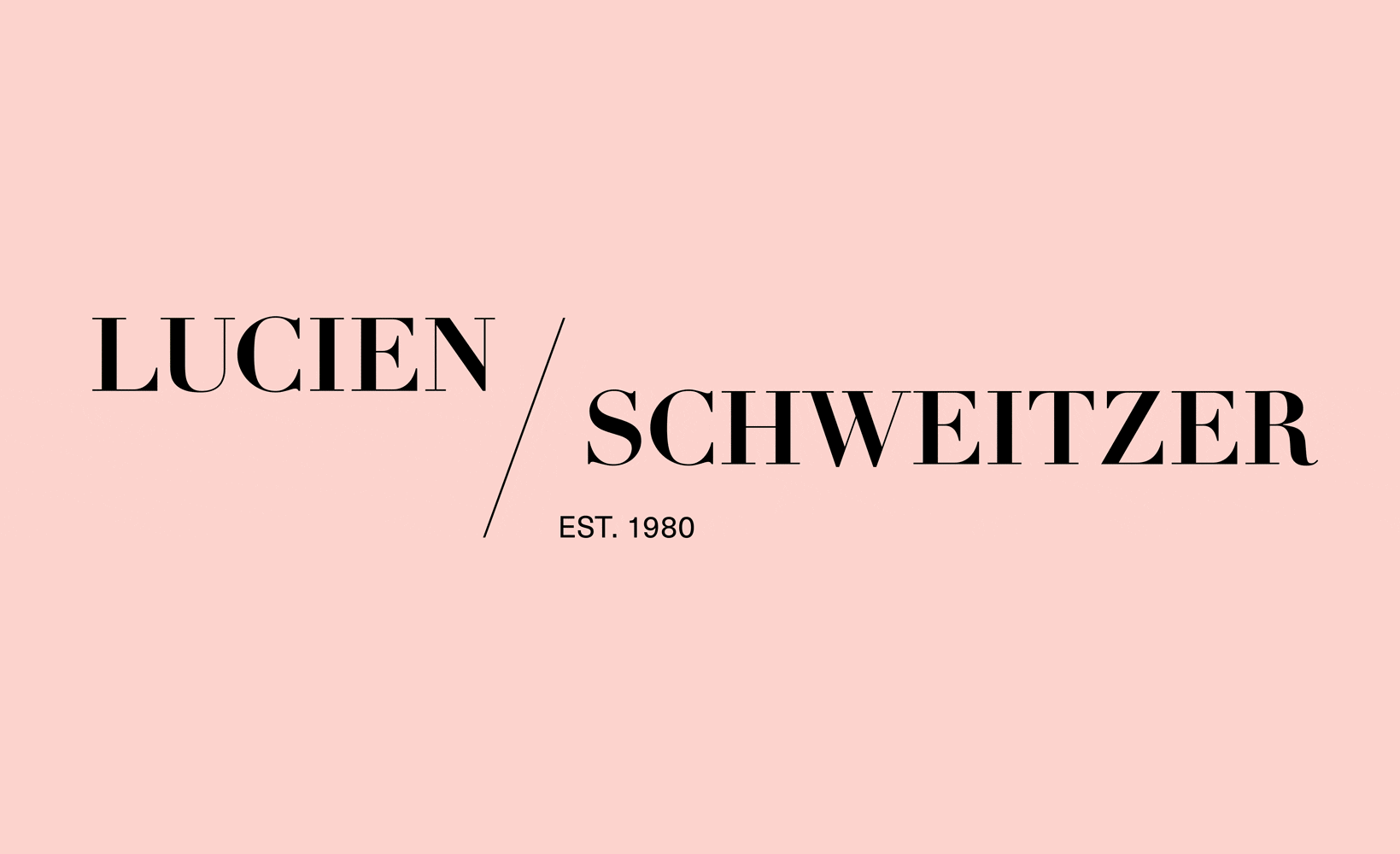 40 years of Lucien Schweitzer, 40 years of tradition. We celebrated with them, by refreshing their brand identity and website, combining tradition with modernity and creation with realisation.
---
Client
Lucien Schweitzer
· Lucien Schwietzer: 'Where Design Meets Craftsmanship'. The Maison Schweitzer is a painting company founded in 1980, and the representation of 40 years of tradition and creation. When in 2008, the daughters of Lucien Schweitzer joined the Maison, it turned into a family business and grew into a team of creatives, interior architects, decorators, interior designers and craftsmen.