An identity as strong as concrete
Beton Weber · A new corporate identity for Beton Weber
Beton Weber, a long established company that nevertheless keeps up with times.
The new corporate identity reflects the two core values: Tradition & Quality
---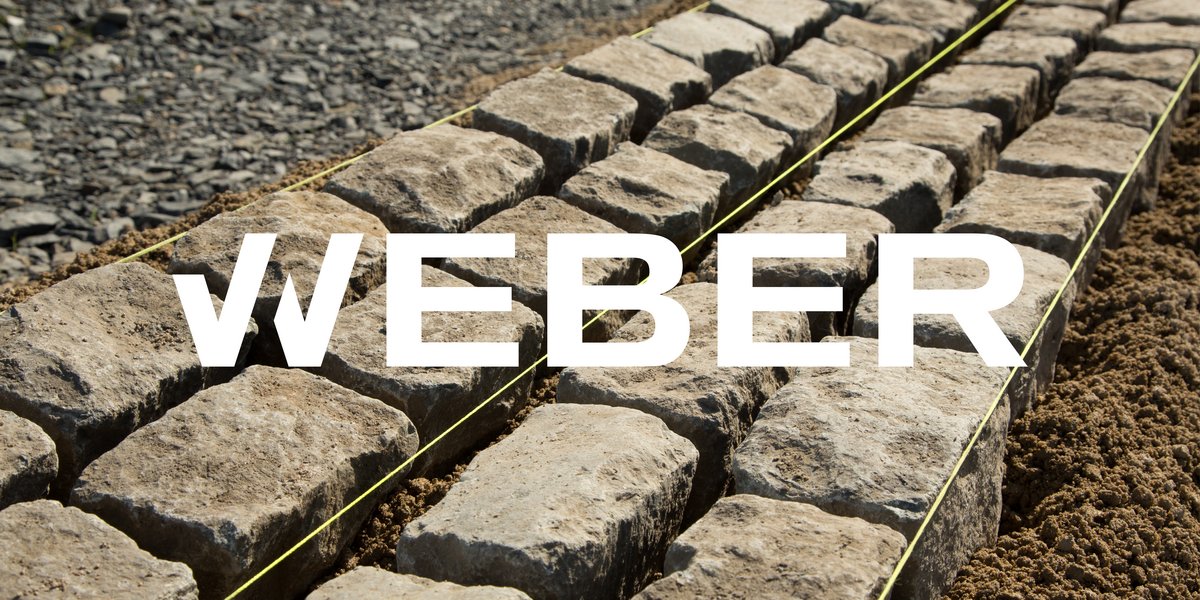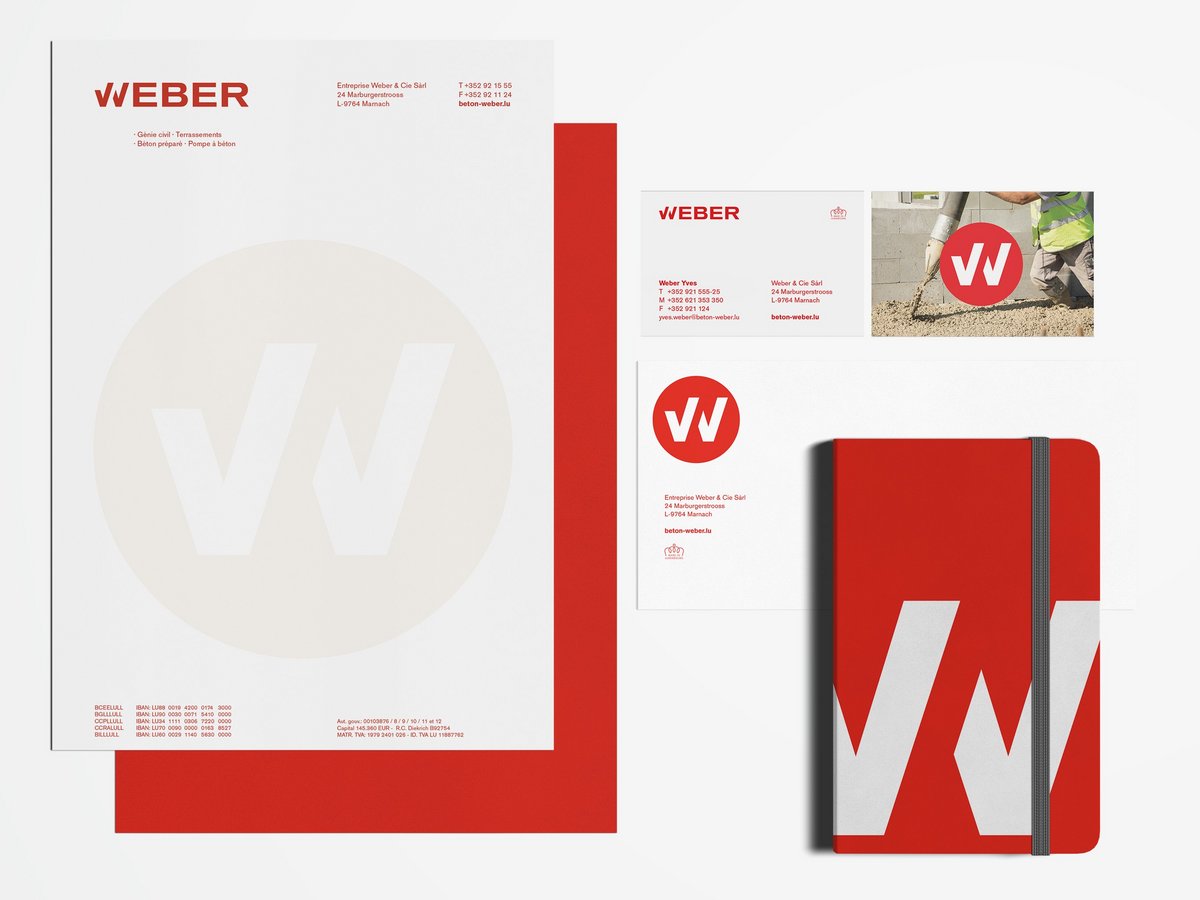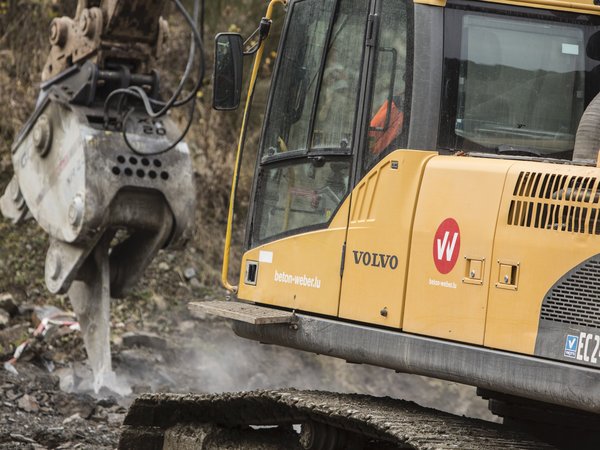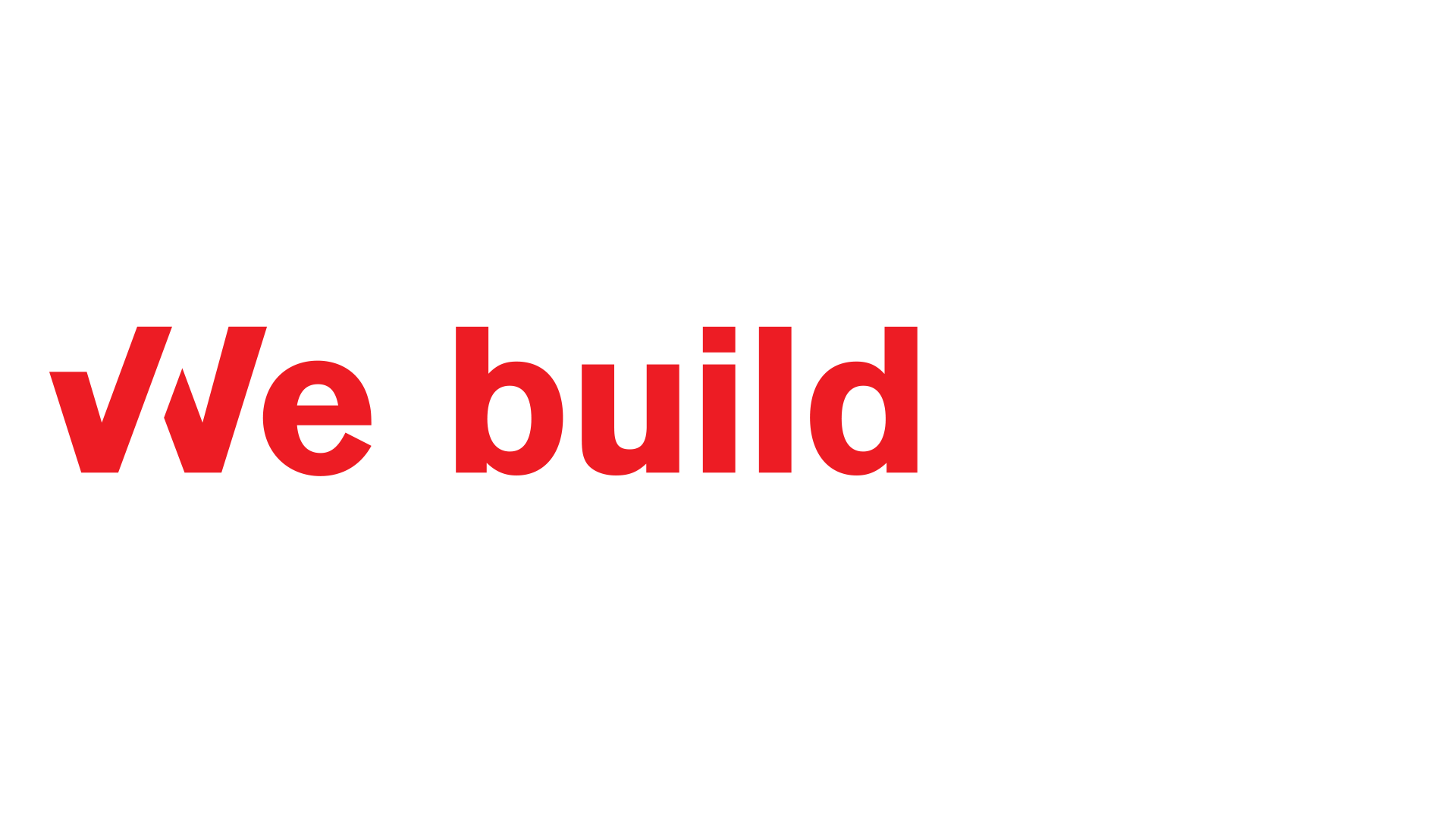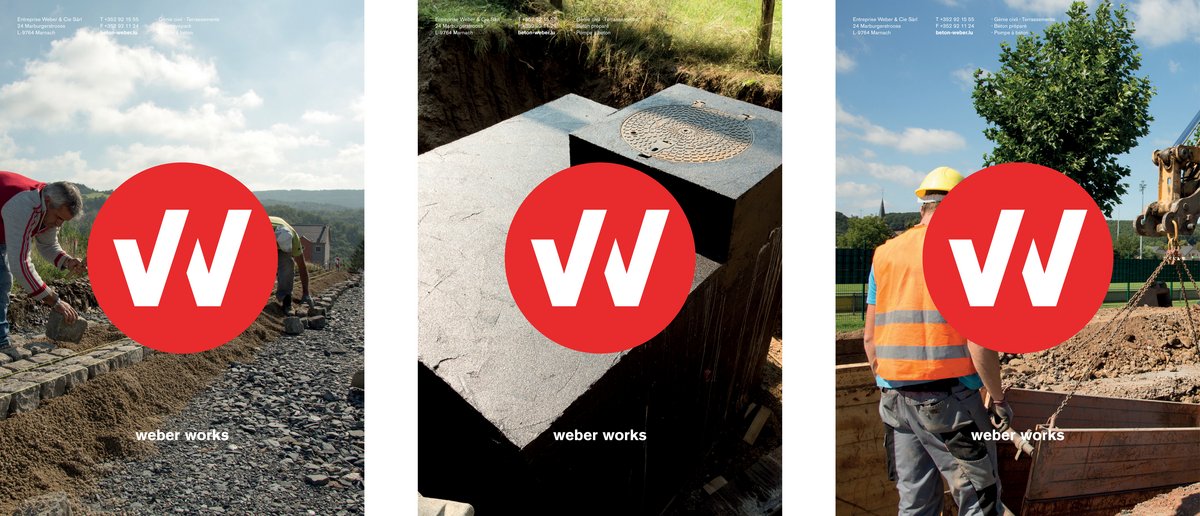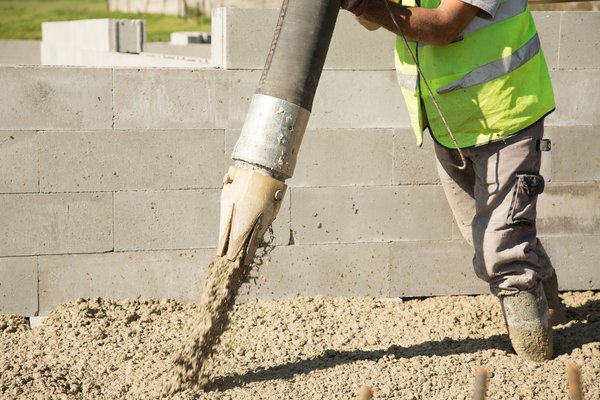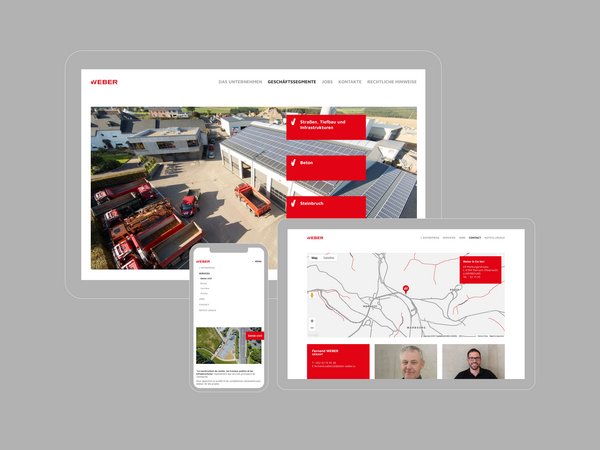 Client
Beton Weber
· When the company was founded in 1931, its two core values of quality and tradition set the stage for a long-standing success, that lasts now for more than 4 generations. Over the years the company has diversified and is active in a whole range of business segments. However, the main focus is on civil engineering and road construction, gardening and landscaping, and the production and supply of concrete.