A checking account online, fast and easy, yet local
Spuerkeess' Mobile Onboarding makes opening a current account online a breeze. With the slogan: "Check this out" along with an illustration of a surfer, breaking the waves on credit/debit cards and money, the message was clear: it is such a hassle-free process, anyone can do it, anytime, anywhere.
---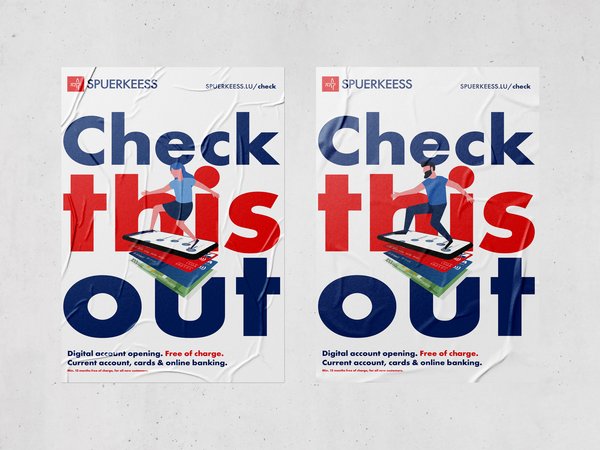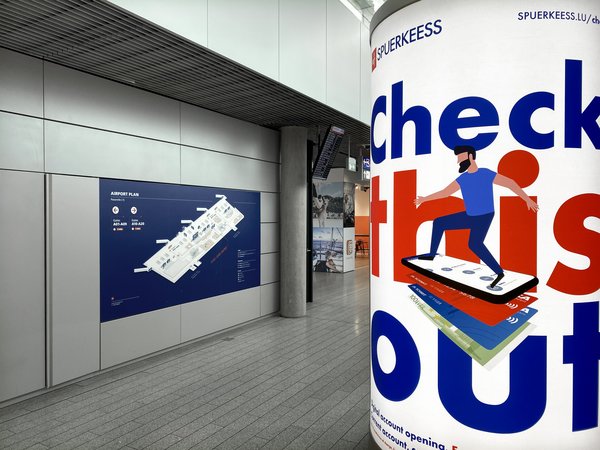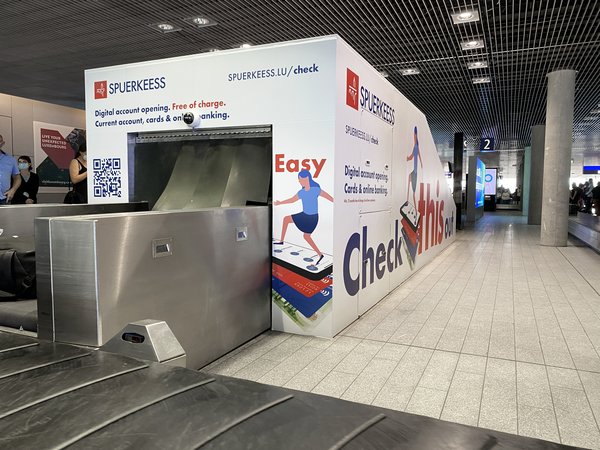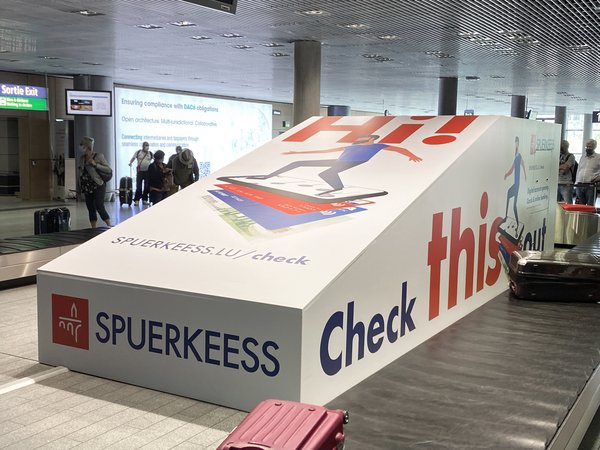 Client
Spuerkeess
· Spuerkeess (also known as Banque et Caisse d'Epargne de l'Etat), is Luxembourg's leading and oldest financial institution in Luxembourg. Established in 1856 as 'Caisse d'épargne' (Savings Bank), Spuerkeess embodies over 160 years of expertise today and has become a trusted partner for its customers and received many awards by rating agencies. Spuerkeess has also grown into an all-in-one bank, offering retail and private banking among other services.