Apart is looking for a SEA Specialist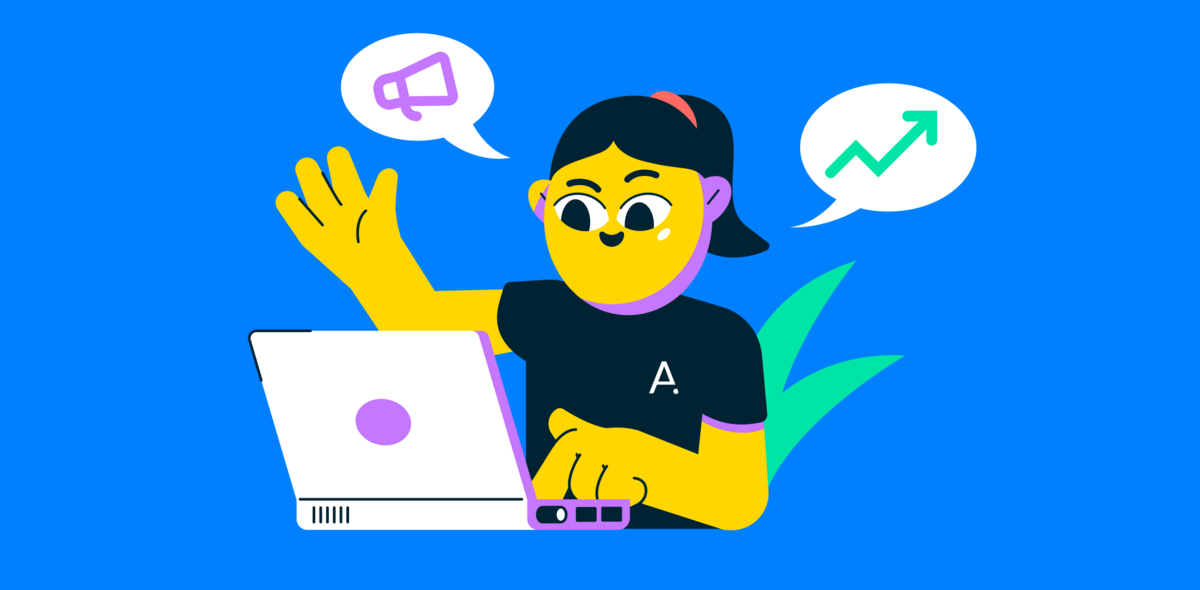 About us
We're a Design and Development Studio based in Mamer, Luxembourg. We specialise in crafting seamless and smooth Multi-device Experiences for various type of Digital Products. We collaborate with big companies like the main bank in Luxembourg but also with entrepreneurs developing fresh and innovative projects.
We aim to push forward the marketing strategies and digital campaigns of our clients. That's why we are looking for a creative and well-organized SEA Specialist able to boost our digital marketing department.
Okay, enough talking about us, let's talk about You!
You
You are very comfortable with marketing tools like: Search Engine Ads Manager, and the main social media Ad Managers
You know how to develop a full strategic marketing plan
You know how to structure and optimize Google Ads campaigns for high performance.
You know how to write copy in French, English and German
You are comfortable in a multilingual work environment
You are methodical and able to develop your own work processes
You are able to assume and express your ideas with confidence
You are not afraid to question your work in order to respect the needs and requirements of the client
You are used to reading articles to improve your knowledge and skills in Search Engine Markerting and Social Media Marketing
Knowledge about SEO is a plus
In short, you are a passionate marketer who likes to create memorable and effective marketing campaigns.
Your missions
Analyze client briefs with the client and/or art director
Develop, present and argue advertising strategies to the client and/or art director
Budget, structure, manage and analyze digital advertising campaigns
Maintain complete documentation of work methods used
Help to optimize the search engine indexation of our clients' websites
Ensure direct contact with the client
Work in direct collaboration with the Creative team
Ensure a permanent strategic and creative business intelligence in your field
Perks
You'll work on some very exciting creative projects.
You'll have your own MacBook with all the tools you need.
You'll enjoy flexible working hours.
You'll have fun on a regular basis with our team building events.
You'll share a big fruit basket with your friendly colleagues.
You'll have unlimited access to a fridge full of beer.
You'll play a lot of darts, kicker or Mario Kart.
You'll work in the best office space in Luxembourg. No joke, we won an award for it!
Requirements
Bachelor or Master degree
4 to 6 years experience
Fluent in French and English
Knowledge of the Luxembourgish market is a plus
Application
Please send us over your Curriculum and the most complete project you worked on recently to hello@apart.lu. Tell us more about how you led projects in the past and about your favourite project management methodologies.
Good luck everyone and see you soon!
Salary
Depending on the experience