Luxury, discretion and artificial clouds for Luxaviation
Luxaviation · Luxaviation soaring through the sky with a new visual identity.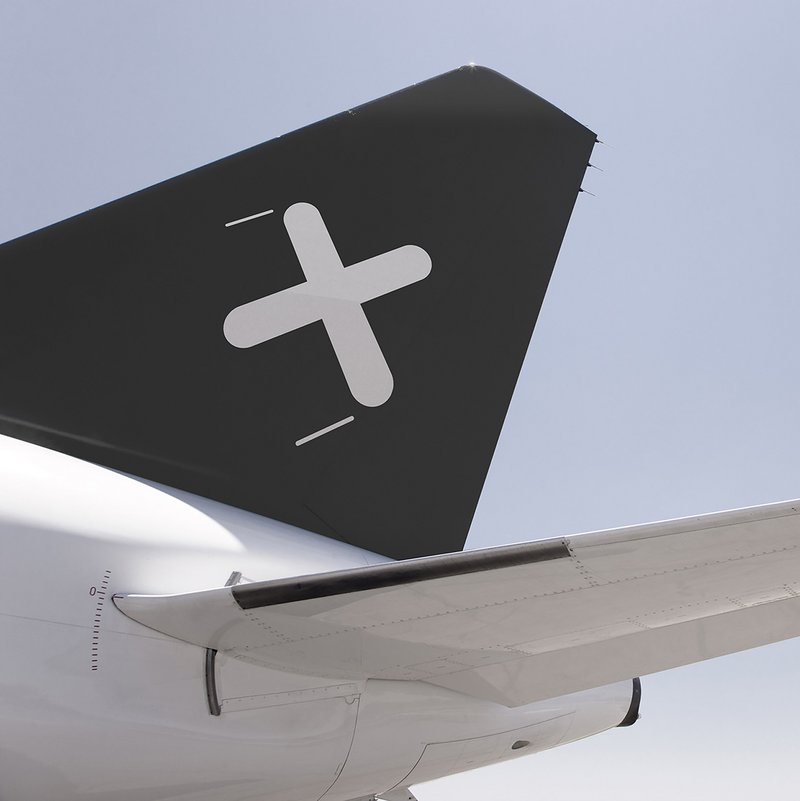 Luxaviation is the leader in the Eurasion private aviation sector. For their new corporate identity, we linked distinction and discretion with an "x", representing the LuXaviation brand, LuXembourg and finally, the luXury of travelling in a private jet. Add two thin parallels of variable lenght to this typographic sign and this logo takes off.
---