Bicherbus, a library on wheels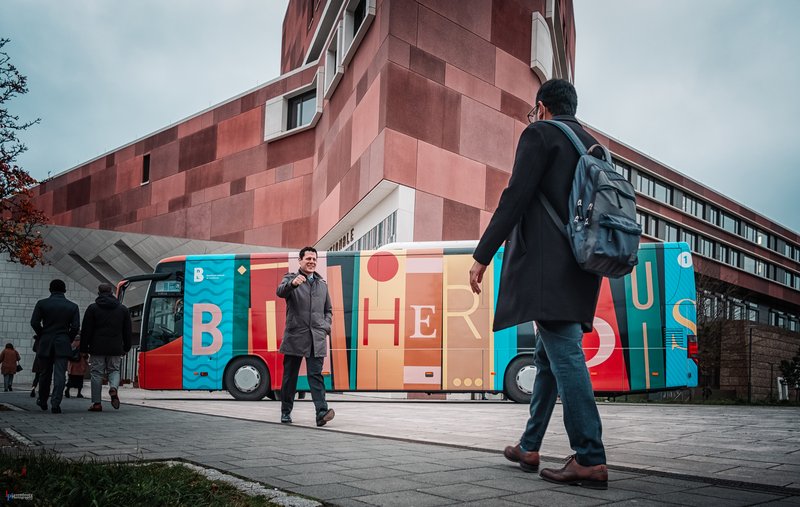 Since its launch in 1982, the Bicherbus service has been continuously reinvented, improved and redesigned. In 2021, we gave the Bicherbus a new look that literally conveys the concept of the service: a library on wheels.
---
Client
Lëtzebuerger Nationalbibliothéik
· The National Library is a public place open to all in Luxembourg-Kirchberg. The BNL preserves, collects and catalogs all publications published in Luxembourg as well as those published abroad in relation to the Grand Duchy. It is the main heritage, scientific and research library of the country.